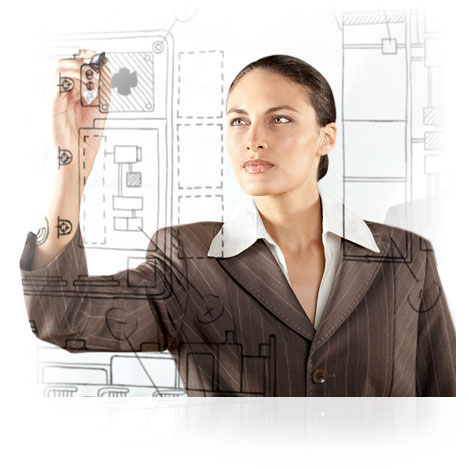 1&1 MYWEBSITE
For Engineers
Fast and simple - create your own business website today.
Your website is fully customizable, so you can update people on that new park you're building (and whatever else you need to update) whenever you need.
Connect with potential clients through features like social media widgets, a contact form, and much more!