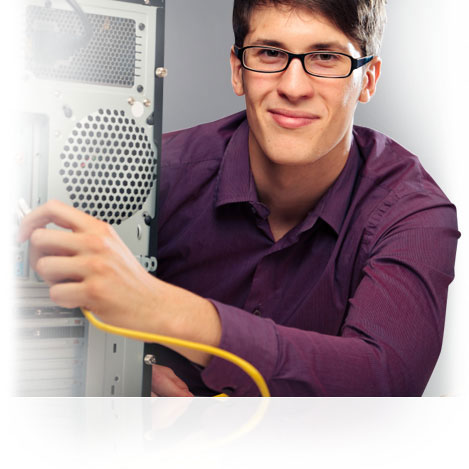 1&1 MYWEBSITE
For Your Computer Store
Upgrade your configuration - create your own business website today.
An easy fix - your website is fully customizable, so use the variety of designs and layouts at your disposal to make your website look the way you want.
A bundle of features are available, including social media widgets, your own image library, product catalogs, and much more!