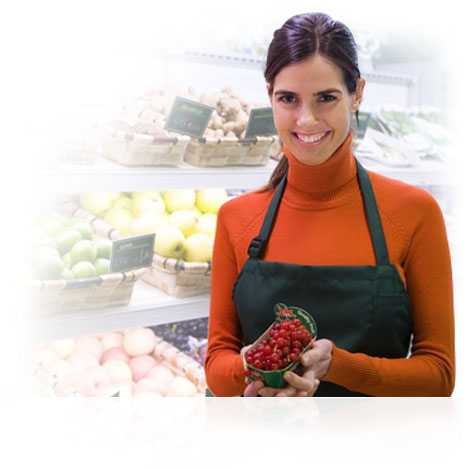 1&1 MYWEBSITE
For Grocers
Paper or Plastic? - create your own business website today.
Show us your store - recreate the look and feel of your grocery store with your own image library, and numerous layouts and designs available.
A speedy checkout line for your website visitors with features like social media widgets, a contact form, and much more!