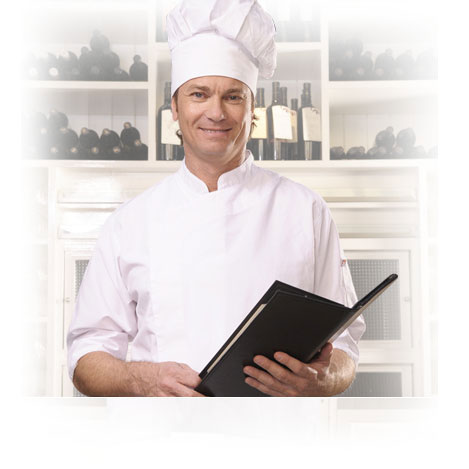 1&1 MYWEBSITE
For Your Italian Restaurant
That's a spicy meatball! - create your business website today!
Keep it fresh - your website is fully customizable - recreate the look and feel of your restaurant through the numerous layouts and designs available and make changes whenever you need.
Old world recipes meet new age technology- packed with features, including social media widgets, your own image library, and so much more!