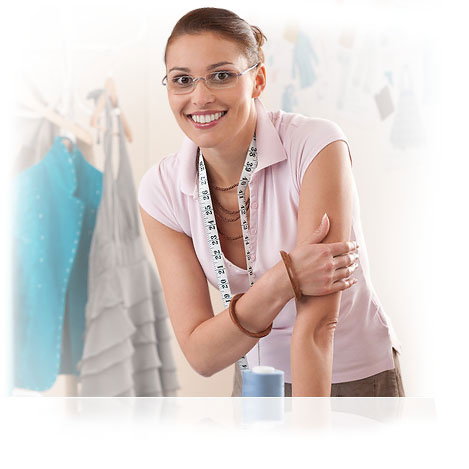 1&1 MYWEBSITE
For Your Tailoring Business
Create a business website that is tailored to meet your needs.
Fully customizable - stitch up your website and get it looking exactly the way you want with numerous designs and layouts.
Comes with all of the necessary features you need to stand out from the crowd, including social media widgets, your own image library, a guestbook, and much more!